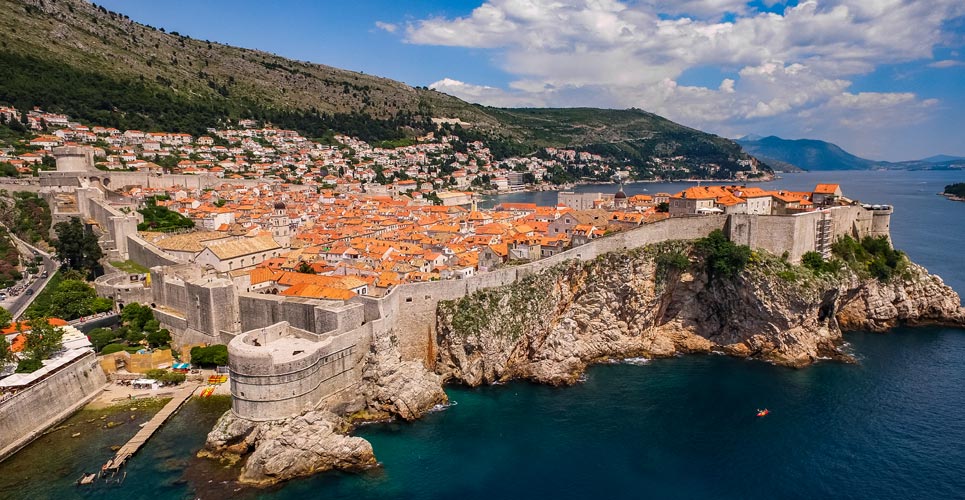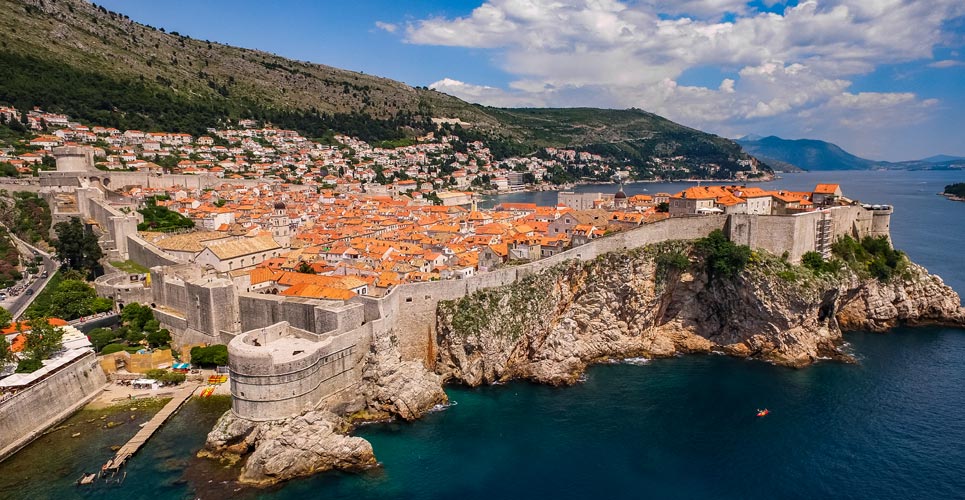 Destination Information
Dubrovnik is an incredible place; an architectural masterpiece that everyone should visit at least once in their lifetime. Its magnificent walls, marble streets and unique atmosphere were once one of Europe's best kept secrets. But what still remains largely unknown, except to the particulary well informed, is what lies just outside its gates, and especially, beyond its rocky promontory.
Strung out offshore just to the north of the Old Town, running roughly parallel with the mainland, is an archipelago of 13 islands and islets. These are the Elaphites, for centuries the destination of choice for Dubrovnik's rich merchantmen, boat-builders, aristocrats, noblemen and their families. It was here that they built their summer villas and pleasure gardens: places for enjoyment, reflection and intellectual discourse during the golden age of the old Ragusan Republic. Surrounded by lush subtropical vegetation, warmed by endless summer sunshine and cooled by gentle sea breezes, these Renaissance playgroumds were a world away from the hustle and bustle of the city. They still feel that way today.
The largest three, Šipan (about the size of Capri), Lopud and Koločep are inhabited, though sparsely. They are special places with their own soul and values, rich in natural produce and heritage-as magical as ever. To find a place so utterly unspoiled anywhere in the world nowis rare. To find it here, so close to the crossroads of Eutope, and right by an international airport, is special indeed.
That's not a starter gun for tourism over-development, either. These islands are too logistically challenging for that. Also, the Croatian people are vigilant guardians of what they have: they are too smart to allow careless exploitation. (Ironically,the danger may be the opposite: too little done too slowly.)
Enjoy Dubrovnik and the Elaphites. Make it a journey. Be uplifted, encouraged and fascinated by what you see and those whome you meet.
And above all, take your time.