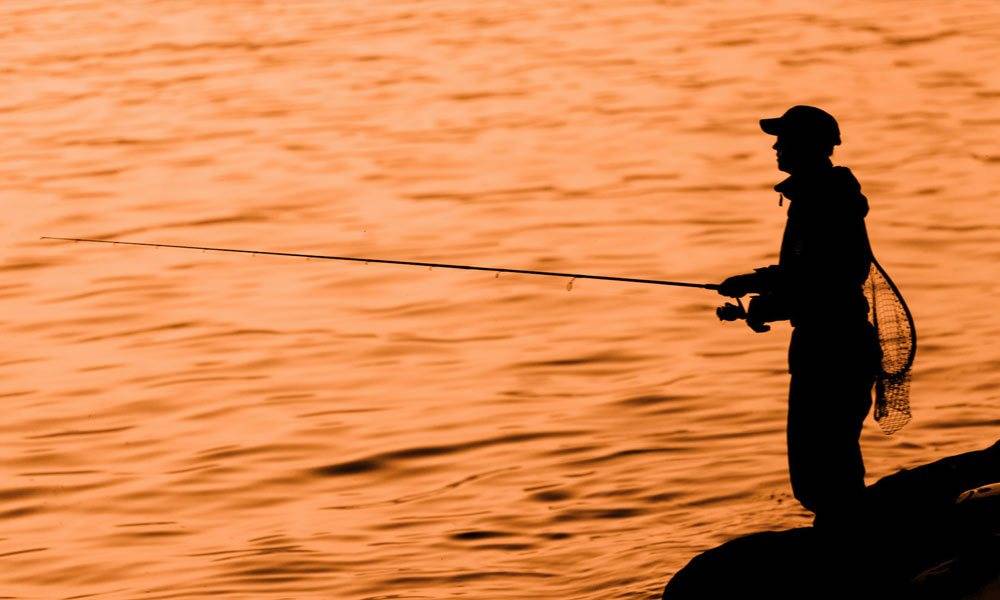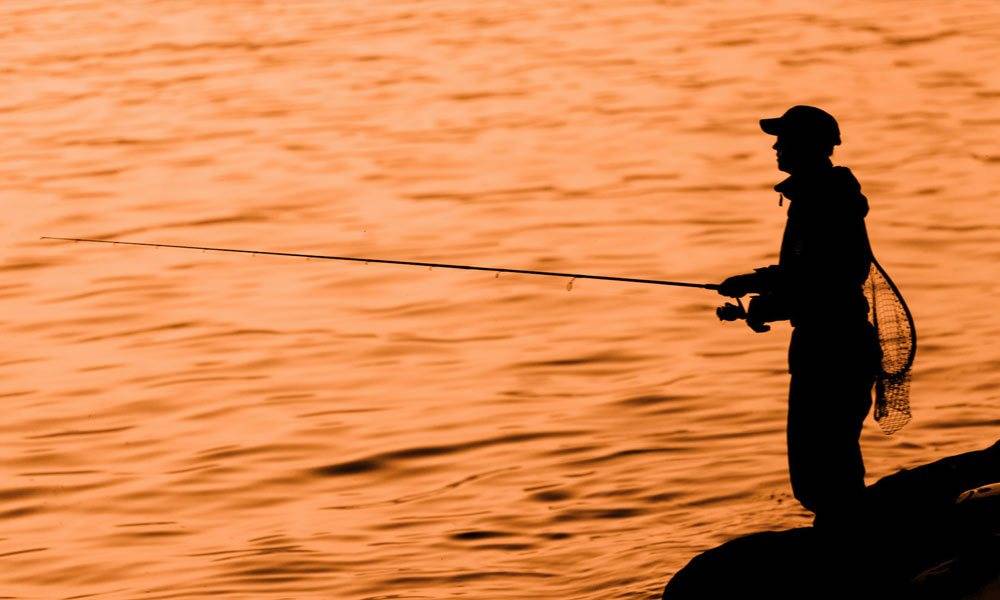 Destination Information
Escape the tourist crowds and experience the REAL Croatia
Excursion & Fishing
Join us for an unforgettable day cruise on our fishing boat. You will have a superb course lunch on board, prepared with fresh, seasonal and wholesome ingredients by our chef. What's more, your meal will be accompanied by the best local wine we have to offer.
If you are fishing fun then we have something in common.Clean skyblue sea,well-indented and diversed coastal with protected fuzz vegetation,,and rich offshore are ideal conditions for the perfect fishing experience.Or you want just to relax and have tour around our beautiful Islands.
There is no better way to see Islands then by speed boat! The places you'll see can be aproached by sea only. This private tour gives you a chance to enter and see some of the Elaphiti hidden beaches,caves, and visit villages on the islands. This tour is perfect getaway from rush city center and great example of typical Dubrovnik island culture.
Beautiful spots for swimming, sightseeing, walking or just enjoying the sun on the boat, beach or numerous riviera terraces examining the local population and their habits.
ALL EXCURSIONS ARE WEATHER PERMITTED.
Included: Boat,skipper, fuel, drinks on board, snorkeling equipment, water camera,insurance, final cleaning.
BOOK IN ADVANCE AND SAVE YOUR MONEY!
FISHING
Types of trips: In our offer you can find few types of trips: fishing trips which can be day trips, half day trips and night trips,or you can make mix of fishing trip and Island tour. Max number of persons is 4.
All day fishing
Starting trip and trip duration: from 9:00 till 18:00 (in accordance with the captain starting time can be rearranged as guests wish).
All fishing trips included:skipper, fishing expert, fuel, food and drink, fishing license, fishing equipment, traps, baits, travel insurance and VAT.
Half day fishing
Starting trip and trip duration:morning trips from 8:00 till 12:00 or afternoon trips from 15:00 till 19:00. Trip times are arranged in accordance with the captain. The trip lasts about 4 hours.